A getaway to nature is all we need to unwind and unplug from the hustle bustle of monotonous
fast-paced life. A few days in the greens can mean a difference of drained to completely
rejuvenated, and ready to take on the world.
Total Peace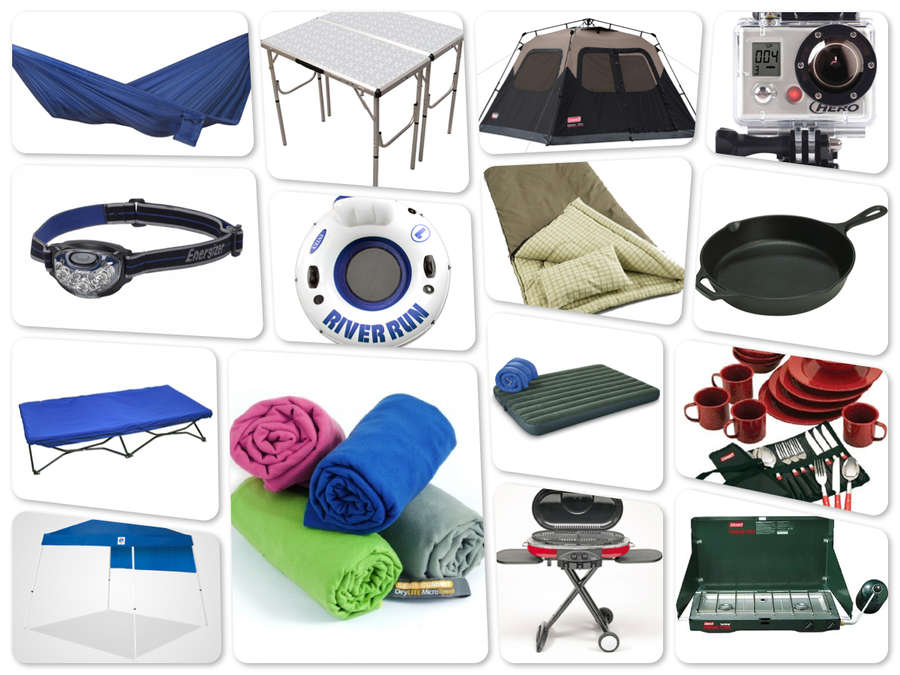 Obviously, camping is a sure-shot way to unplug from the constant buzzing of your phones with
messages from work, latest notifications from your connections on social media and the
sometimes unwanted newsfeed. Too much tech tends to make us feel more anxious and
overwhelmed. Time to unplug. A few days without the constant buzz brings themuch needed
peace and tranquillity to your mind and body.
Amazing sleep
What better place to snooze in other than in mother nature's lap. The woods can work
amazingly for your sleep. It can help in resetting your sleep cycle where you can sleep when the
night settles in and wake up to the first beams of sunlight pouring through your tent, speaking of
which, we have a great option of a family tent here http://www.hr-sports.com.au/12-person-camping-tent-navy, or if you'd like to have the tent by
yourself, then have a look at the King Single Camping Canvas Swag tent. No alarm
needed, no phone buzzing, just the sounds of nature to get you to sleep peacefully and wake
you up with love. Wondering how to zzz off in the woods, try the camping envelope sleeping bag,
single or double, as you like it.
Be inspired
Many artists and philosophers, even writers find the inspiration for their work in nature. Amazed
by the beauty of the wildlife and the light streaming down the branches, the artists draw
inspiration from each fold and visual the camping experience has to offer. Gazing at the stars, or
catching a glimpse of the sunrise can be a wonderful sight for your eyes, not to mention a
worthy and memorable one.
Endless hiking possibilities, having fun
Hiking is a great sport and an experience in itself and what better opportunity to go hiking with
the best people in your life from within the woods! You can hike up to the highest point or walk
along to see the spectacular stream of the river located around your campsite and who knows even
play a bit. After an energetic hike, you can cook up a mouth-watering barbeque in a picturesque
set up with our Portable Notebook Grill BBQ Foldable. To your camping ensemble, you
can also add a Camping Portable Sink Washbasin to clean up later.
Meaningful connections
Staying away from the everyday environment helps you think clearly and connect deeply with
the ones you love. Have real conversations that can brighten up your heart and will stay with
you for many days to come.
Hope this has inspired you to try a camping weekend this summer. Find all the necessary and
great camping accessories at HR-Sports. We offer you the ease of paying comfortably with AfterPay.
Check us out today!
Happy weekend!