About us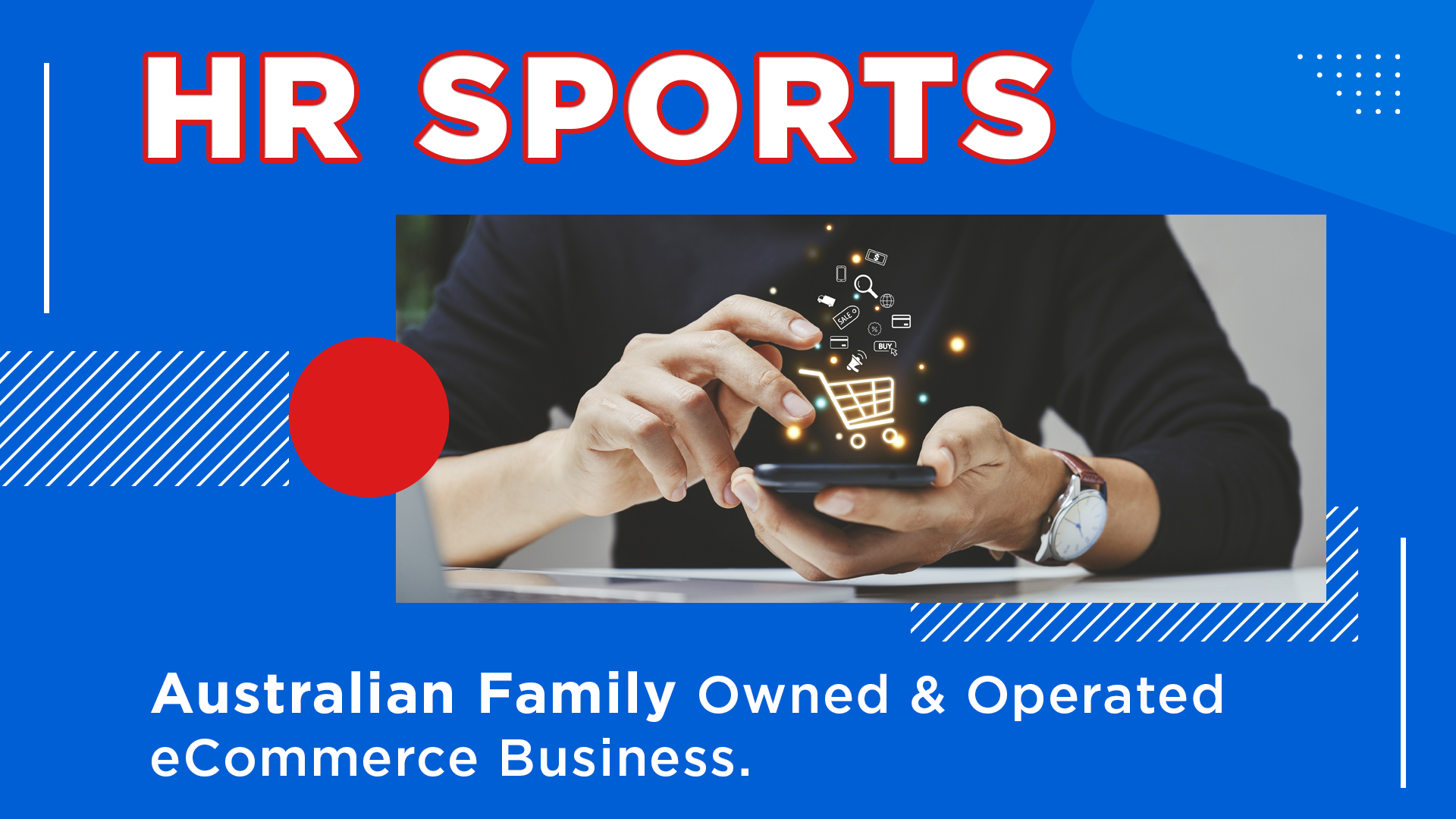 About HR Sports - Your Ultimate Online Shopping Destination
At HR Sports, our story is a journey of passion, innovation, and unwavering commitment to delivering quality products and exceptional customer experiences. Founded in 2015, we began our voyage as a pool table dealer and have since evolved into a multi-category online store that stands as a beacon of excellence in the e-commerce landscape.
Our Core Values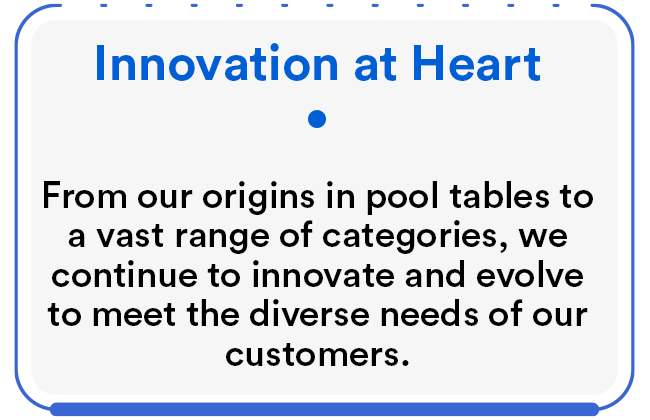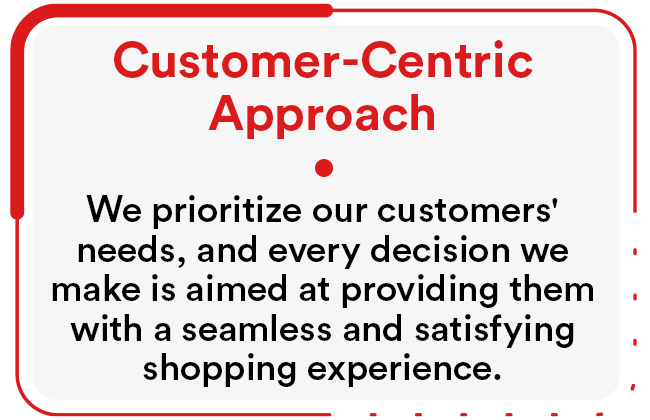 Our Evolution in Highlights
2015

Started as a pool table dealer, initiating our entrepreneurial journey

Founded in 2015, we began our online journey by selling pool tables across South Australia. As we began our online selling adventure with pool tables, we found them to be lucky for us

2016

Introduced Semi Assembled Pool Tables with an Afterpay option

Within a span of a year, we sold over 1000 pool tables across the nation and incorporated Afterpay to increase sales even further.

2017

Expanded our platform to include top vendors from across Australia

We partnered with some of the most popular sports vendors and manufacturers to begin selling their items on HR Sports as a result of our record-breaking pool table sales.

2018

Diversified product range to include Fitness Equipment, Camping Gear

In 2018, we realized that people trusted us for what we offer, so we expanded our range to include fitness equipment and camping gear.

2019

Enriched our portfolio with Furniture, Home and garden essentials

A successful year for us in 2019 saw us cross magical sales figures and expand our product range to include furniture and home and garden products.

2020

Broadened offerings to encompass Baby & Kids products

We were hit hard by the COVID-19 pandemic, but we remain committed to our beliefs and continue to expand our product portfolio. As part of our store expansion, we added baby & kids products.

Present

Boast an impressive selection of over 135,000 products across categories

From 2020 to present, we have worked hard based on our beliefs and continued our efforts in that direction. At the moment, we have over 135k products in our store, so customers can order anything they need.
Meet Key People Behind HR Sports
Crafting a Legacy in eCommerce Marketplace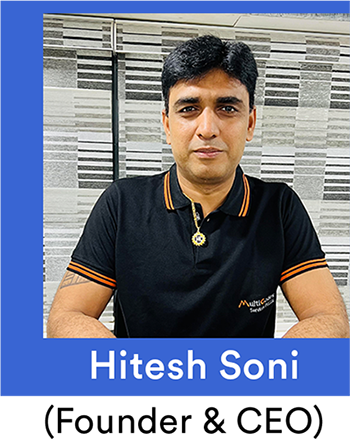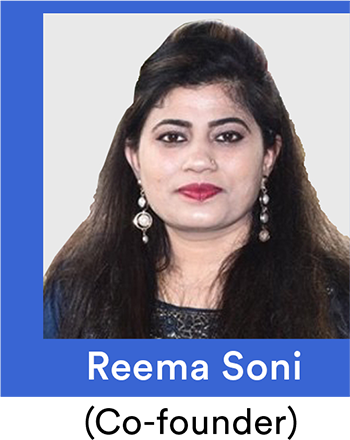 Commitment to Quality and Convenience

Variety of Categories
Our expansive range includes Furniture, Fitness Equipment, Camping Gear, Home & Garden essentials, and more.

Buy Now Pay Later
We pioneered "Buy Now, Pay Later" in Australia with Afterpay, offering flexibility and convenience to our customers to buy Pool Table

Local AU Storage and Nationwide Delivery
Our products are stored locally for prompt delivery Australia-wide.

Customer-Centric Approach
We're committed to delivering top-tier products and exceptional customer service.
Video Section 2: We Are Real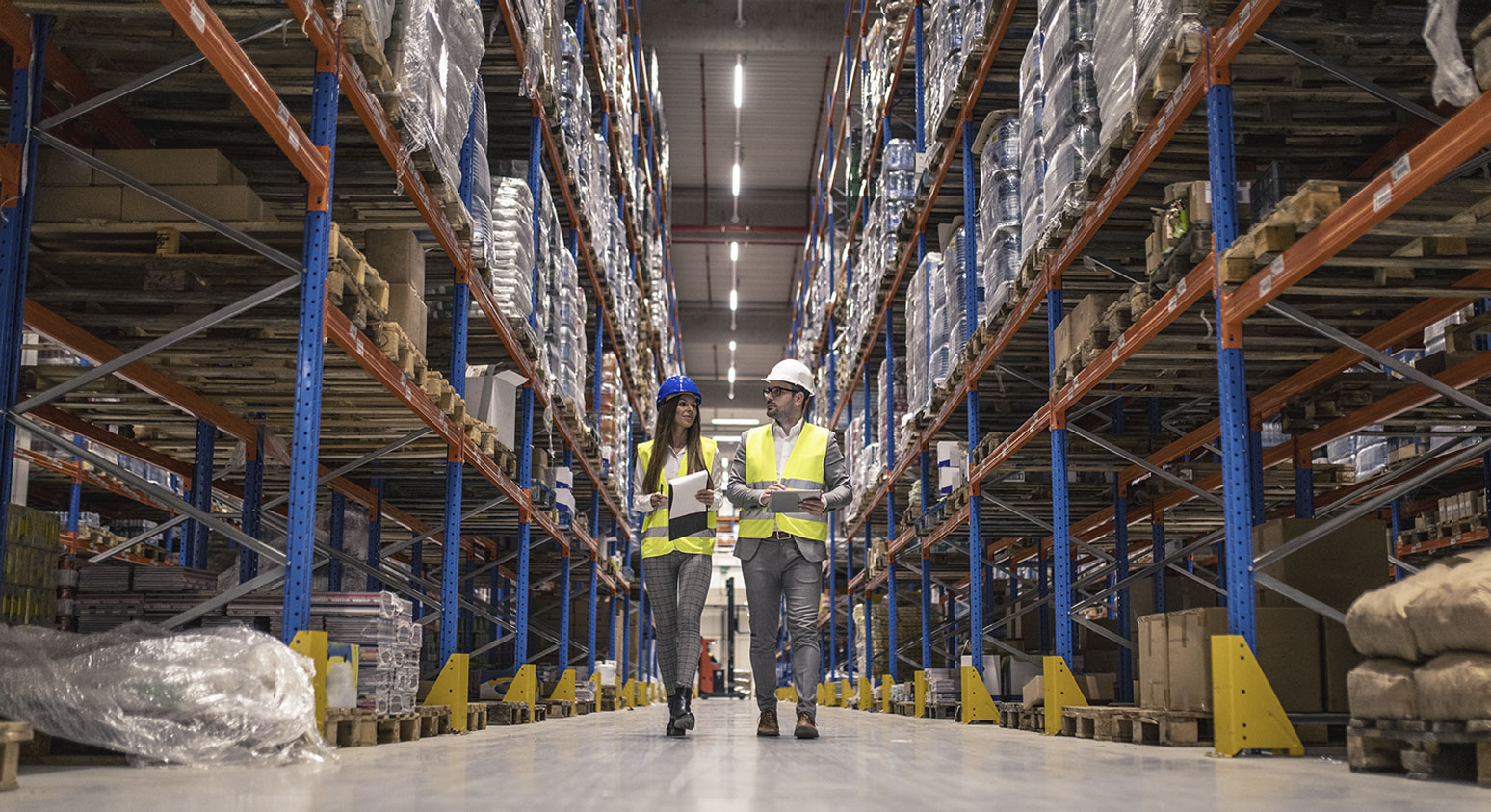 Your Assurance of Quality and Excellence
Choosing where to shop online involves more than just convenience, it's about trust and confidence in the products and services you receive. At HR-Sports.com.au, we understand the significance of earning your trust, and here's why you can rely on us with certainty:
1

Convenient Payment Options:

Our "Buy Now, Pay Later" option provides flexible payment choices.

Empowering you to shop with ease and convenience.

2

Warranty Assurance:

Every product comes with a warranty, assuring you of quality and reliability.

Your investment is protected, ensuring peace of mind.

3

Local Storage, Swift Delivery:

Products are locally stored in Australia, ensuring quick and reliable delivery.

Receive your purchases promptly, without unnecessary delays.

4

Evolving with Your Needs:

Our product range of over 135,000 diverse selections is a testament to our continuous evolution.

We adapt to your preferences and changing demands.

5

Transparent Engagement:

Our active social media presence fosters open communication.

Stay connected and engaged with us for updates, deals, and more.

6

Elevating the Gaming Experience:

We're not just about sales, we're about enhancing your gaming experience.

Our dedication elevates the realm of gaming to new heights.

7

Aussie Coin Rewards Program:

Earn rewards with our exclusive Aussie Coin program.

Your loyalty is valued and rewarded.

8

Constant Innovation:

We're constantly evolving to meet your changing needs.

Stay updated with the latest products and trends.

9

Transparent Return Policy:

Our return policy is designed with your peace of mind in mind.

Shop with confidence knowing you have a return option as per policy.

10

Join the HR-Sports.com.au Community:

Become a part of a thriving community of satisfied customers.

Your shopping experience matters to us, and we're here to serve you.
Join the HR-Sports.com.au Community