Great Workout: Swimming, Lose Body Fat while Having Fun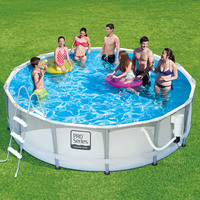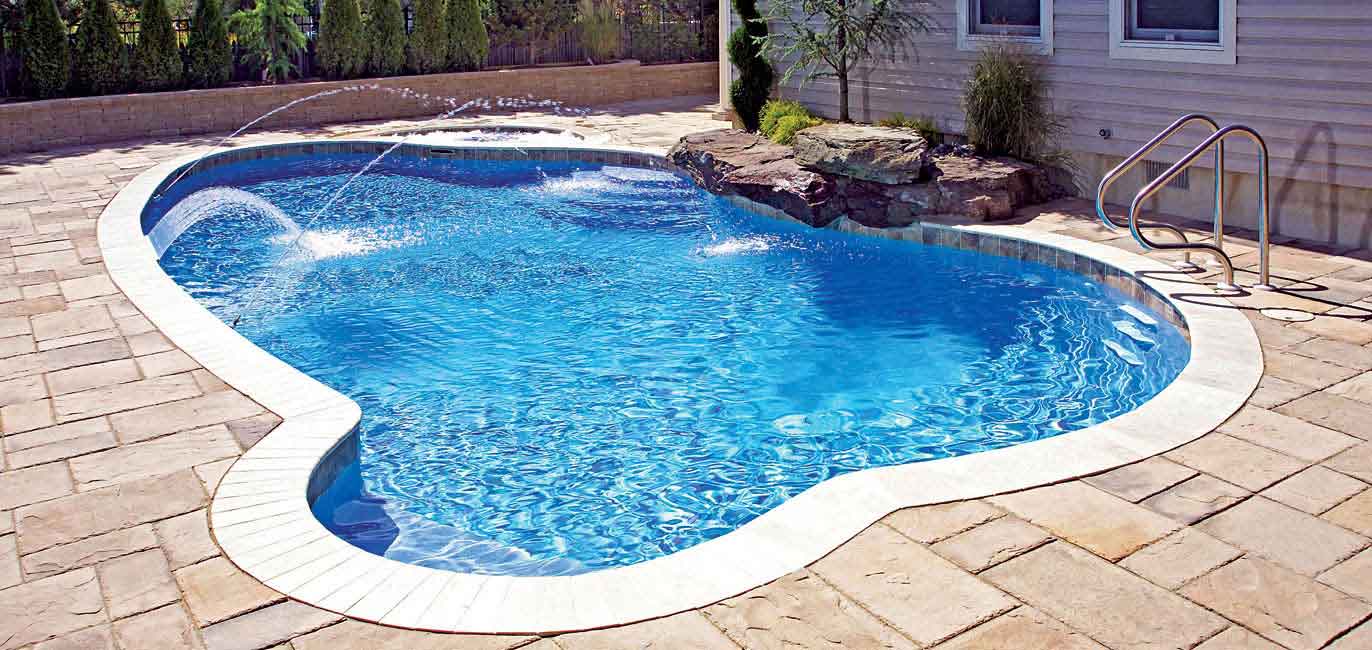 Oh yes, here it is, Summertime in Australia. As the Spring brings everything to life and fills the air with colour, we start preparing ourselves for the fun times on the beach. It is time that we start prepping for the ultimate fit beach body and what better than a dip in the pool for that?
A pool is not what instantly comes to mind when we think of slimming down - but give it a thought. It is a great sport to burn calories, boost metabolism and toning muscles. The amazing fact is, it does all this without stressing your knees and you will not even sweat. No knee injuries with swimming as your body feels weightless and little to no pressure on your joints.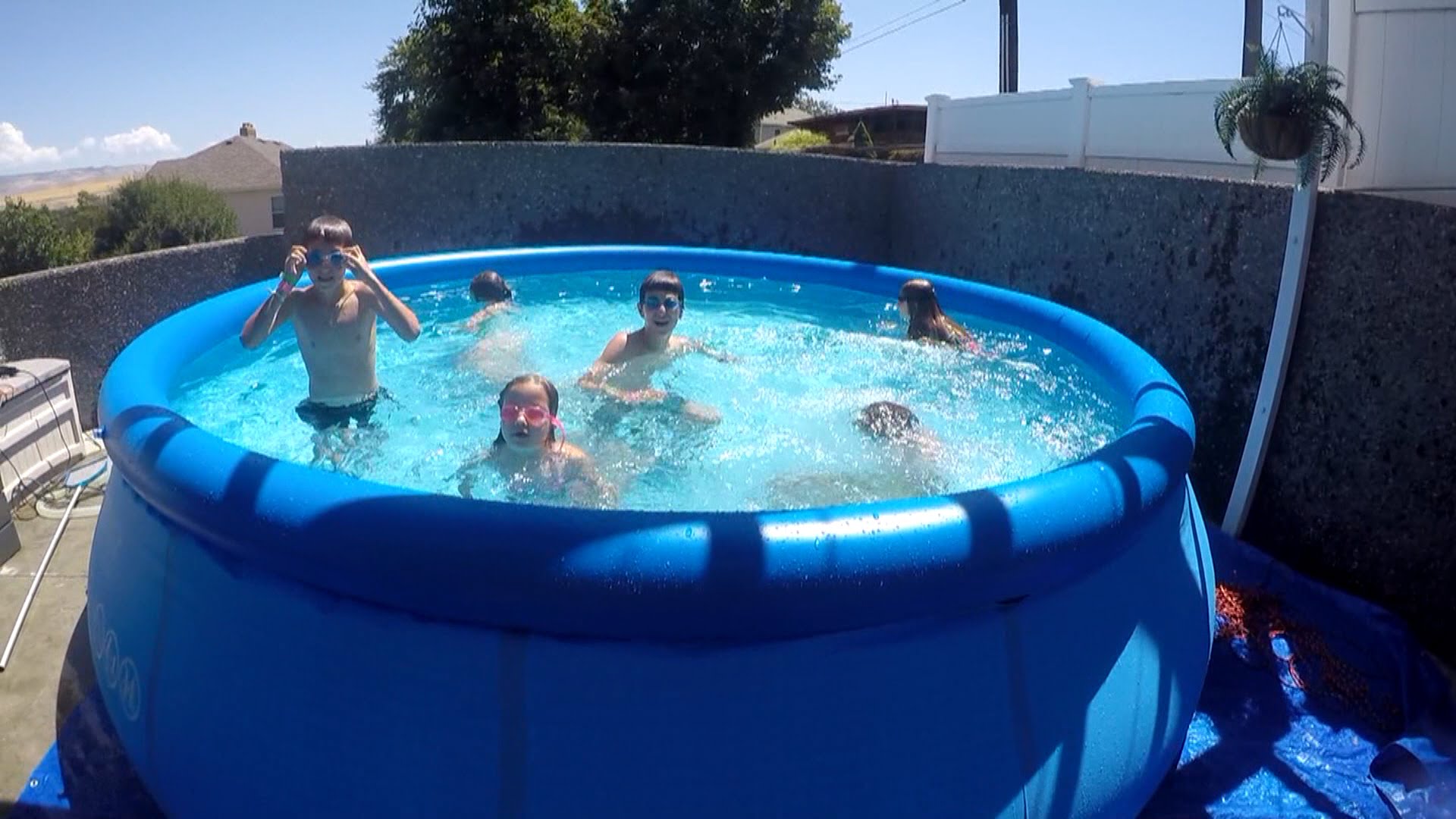 Leaner muscles, trimmer waists and a sculpted silhouette, all with this wonderful workout. The shaping benefits of this sport are amazing, you can burn up to 500 to 700 calories per swim. The mini resistance training offered by the natural stream of water is enough to kick-off your metabolism and shed some calories.
All this while helping you stay more youthful and buoyant. All you need to do is hit the pool and keep up to it, get past the starting blocks and get into a habit of swimming as a workout to get the best of your health and body.
Amazing for kids to enjoy water while getting fit at the same time. Maybe they can start at home with this Above Ground Fast Set Swimming Pool which lets your kids get the feel of water and develop love towards the sport. You can take a quick dip and have some family time with the kids in the water with the kids too!
If you wish to get something slightly more larger, you can opt for a Steel Frame Above Ground which gives you a nice alternative to an inbuilt pool, off the ground.
Also, if you already have a pool in your home, you can invest in some nice cleaner sets to keep it gleaming and fresh. We also offer pool covers to meet your needs check here.
Wherever you start from, it is a great sport to love and benefit from. Happy Spring!
Explore various indoor and outdoor options with us at HR Sports your one-stop destination for all the things you need and love!
---
Comments (2)
Kids ride on cars

By:

Danielle Wong

on 14 February 2019

We provide wide Collection of Electric Cars, Bikes & Hoverboards to choose from. We Provide all types of Kids electric cars, Kids Electric Bikes, Kids Electric Scooter, Electric Hoverboards and Kids Go Kart as well. Find All Types of Electric Vehicles for Kids. Great Deals, Easy Returns, Hassle Free Shopping. https://bit.ly/2I9U9re
---
FurnitureOffers

By:

Juan Long

on 14 February 2019

We bring offers on a wide range of furniture products starting from bed frames and mattresses to outdoor furniture and office furniture. There're even substantial amounts of kids furniture products and believe us when a term comes to kids, we never patch up anything less than superior. All the products we sell are authentic and made for individual sell that you would've never tried before and we assure you their extensive durability. As a maestro of the furniture market, FurnitureOffers.com.au has brought out a massive sale on its remarkable products.
---
Leave a comment