How amazing does it feel to take a nature walk, go into the woods, see the stars on a clear night or just sit in the serenity of the greens. Ecstatic and incredibly relaxing right? Let's face it, who has time to escape away to nature every other day leaving all the errands we would be running instead. Not so practical, but there is a way we can benefit the outdoors being at home. Yes! We are indicating at spicing up your front yard, backyard or the garden space you rarely visit. Yes, it needs a makeover and it can easily be one of the best things that happen to your lifestyle.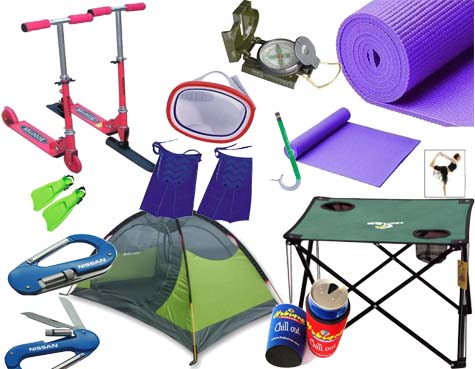 Create a sitting haven in the safety of your home. It does not have to be fancy, just comforting and something that suit your style. Start off by thinking about when you'd want to spend time there, how much will you use it and then see the options from a wide range of Outdoor Furniture, ranging from Sofas, Wooden benches, Chairs and Bean bags.
If you have kids and are looking to build a special playtime place for them, you can also install a Gazebo hut which comes with comfortable sandbags to sit and play on. If you are an extrovert and have many friends visiting you frequently, this can be great option to host your after-dinner parties. You can also use it as a small camping night out option to give your wife the much needed break she deserves.
An Outdoor Bar is also a great idea for all the parties you wish to host for your friends every now and then. Just add a few height-adjustable bar tables to your ensemble and get the feel.
Spice up your place to make it perfect for you, your family and friends, enjoy the outdoors daily with your very own space. What else are you waiting for, start exploring an endless array of products here HR-sports.