Ho Ho Ho! Only 3 months to Go! Merry Christmas!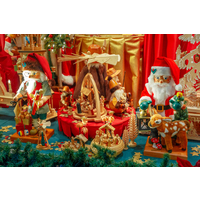 It is yet again the best time of the year! Time to prep for Christmas. Perfect occasion to reinvent the look of your home and make it bright, cosy and welcoming in time for Christmas.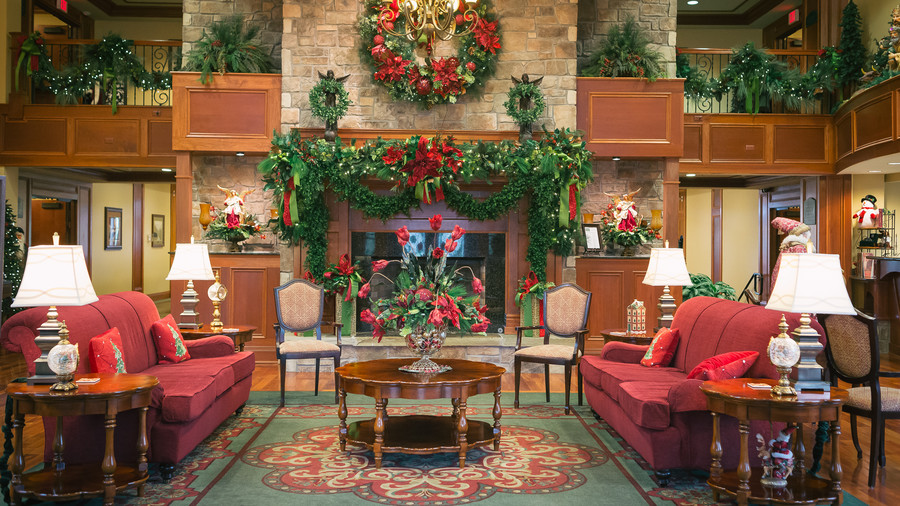 Christmas decoration is meant to be fun and exciting and not stressful with expenditure. It is the little things you do in a nice manner that give your home the beautiful Christmas feel. Think about all the wonderful twinkling starlights or Christmas lights that spark up any room filling it with a dreamy ecstasy.
Add some twinkle: Think about all the possible ways in which you can decorate the space with these bright lights. You can make inspiring words or wishes on the wall, lay them over the table, hang around the ceiling or decorate your Christmas tree in a million different ways with these lights. One can use various colours and combinations to give it the desired patterns and look.
Think in layers. You can also arrange the lights at different heights to create a more charismatic look. Use it with a mix of other decorating objects like snowflakes, garland, and anything else you adore.
Bright and beautiful: Make every room in your home, as festive as possible, with the main attraction in the lounge being the tall Christmas tree that you can decorate however you wish to. For an added elegance, add a cut out tree skirt.
Nothing spells the beauty of Christmas as much as a lovingly decorated home that extends cheer, love and togetherness to everyone that steps in. Wow everyone with your decoration skills this Christmas.
Hey, you don't have to rush later when you can sit and home and order all your decorating items online on http://www.hr-sports.com.au . Get ready for Christmas with us. Jingle bells to ring soon...
---
Comments (2)
Electric Cars for kids

By:

Kelly Simpson

on 14 February 2019

We Provide Electric Car for your kids which are built with Pedal & Remote Dual Control. Remote control gives a control in the hand of parents so parent can take care of the child. This Electric cars have Anti Slip High Quality Rubber Tyre which sticks to the surface avoiding slipping and accidents. This Dynamically designed car is 100% safe for your dear one. https://bit.ly/2I9U9re
---
FurnitureOffers: Afterpay store brings you Excitin

By:

Lori Tran

on 14 February 2019

Get free access to our biggest Afterpay furniture offers and make your home glitter with your favourite furniture products. With great furniture offers, Afterpay is providing you special payment offers which can make your payment break into easy instalments. Furniture makes it a one-time investment, so never mind, if you're buying it with FurnitureOffers, we're bounded to provide you the best quality furniture of your choice. At furniture offers with Afterpay Furniture, we make sure that every customer gets astonished looking our branded products, vividly colourful and brilliantly developed with native materials.
---
Leave a comment