We all know how you might have taken new year resolutions and have started your new year. One of the most common resolutions taken in the entire world is the resolution to become fit.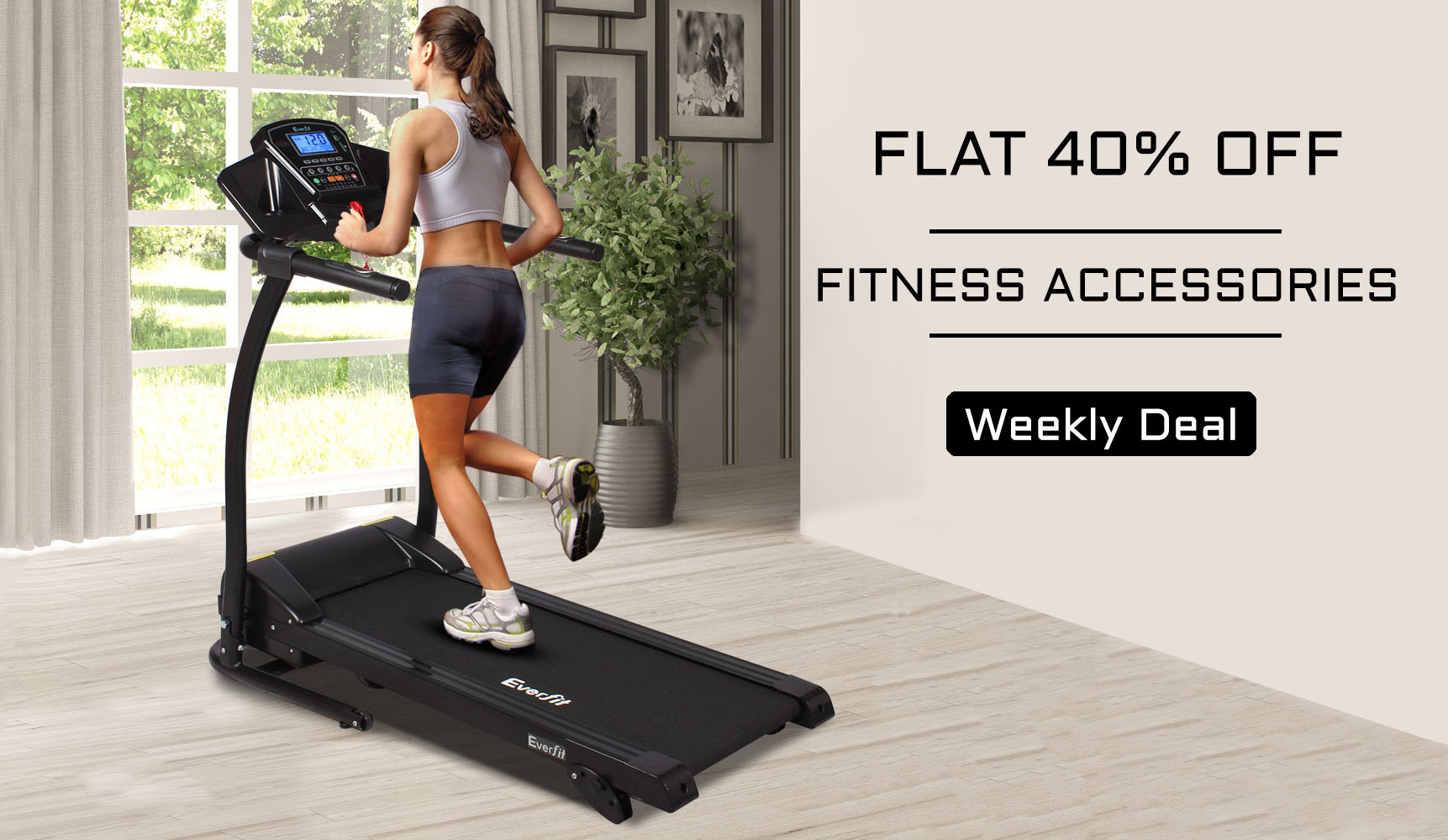 Seeing yourself in the picture?
Now, it's time that you leave your procrastination behind and start taking action by getting yourself this gym equipment from Hr Sports.
Yeah, we don't have time to travel to the gym, that's why these gym equipments will help you achieve your fitness goal by working out at the comfort of your home.
Have a look:
One of the key ways to become slim and burn that extra fat is including cardio in your workout. What another way to burn fat than using a treadmills?
That's why you should get yourself this affordable treadmill.
Buy it here.
2) Dumbbell Set with Rack:
Lifting weights are as important doing cardio. That is why you have to consider investing in buying dumbbells. There are a lot of weights to choose from, but this dumbbell set comes with a rack to stack your dumbbells after use. Feel free to choose another weight, if you consider these weights too low.
Buy it here.
3) Sports Drink Bottle:
Do not mistake it for a normal bottle. It's a protein shaker cup. To lift those weights, one must be strong enough. This is why buying a protein shaker is important, to mix your daily dose of protein.
Buy it here.
4) Boxing Set (Punching Bag):
Boxing is one of the most effective stress busters. Want to vent out your anger? Buy a boxing set!
Whenever you want to punch anyone in the face, Punch this bag instead. It'll not only make you stronger but eventually faster and agile.
You can buy this here.
5) 7-in-1 Weight Bench:
You gotta buy the rods, bars, and weights for this one. So If you got no plans for purchasing these things, then you must ignore this product. If you already have rods and weights at your home, this one is perfect for you.
Chest press, incline press, chest flies.etc and many more exercises using one simple equipment.
Buy this product here.
You can also buy them via afterpay, so what are you waiting for?