5 Awesome Furniture Pieces for the perfect Living Room Makeover
The living room is where we spend most of the time, either as a family watching that big football game or snuggling on the couch with kids and hubby, and sometimes it acts like the haven of peace for your meditative streaks. Yes, it is an important room that welcomes guests and makes them feel at home and where you can present your latest furniture collection and flaunt your wonderful interior design skills. That is special, and such a special living room deserves special attention. Yes, it is time that you give your living room a complete makeover within your budget.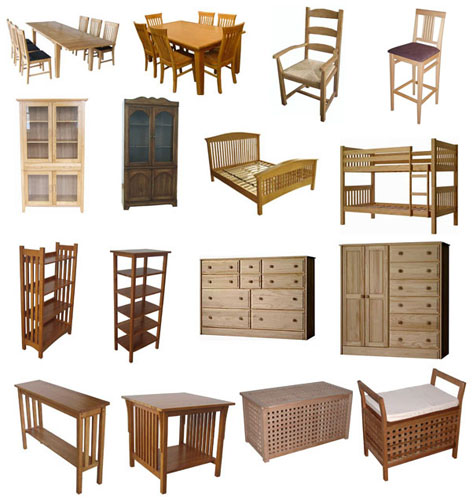 A makeover can be like a breath of fresh air which can raise up the spirits and give the whole family the lift and change it needs. Reinventing the living room can be daunting considering all the new Afterpay furniture you have to bring in, and then selecting the best fit for the season, can also be quite a task, that is why we bring to you a beautiful range of living room furniture that will give you so many choices from wood to white that you will surely find the right one for you. Everyone does think that there is one special sofa or couch that is specially made for them, right? Find yours here "sofa"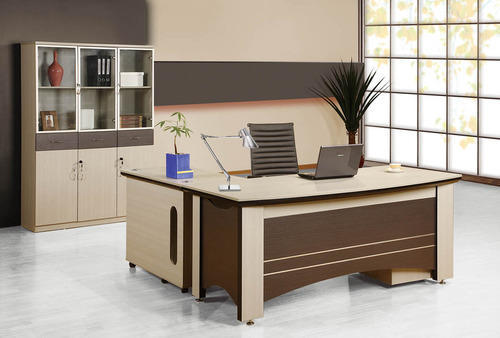 If you want something that you can move around and play with, something that is very mobile and adjustable, try the Adjustable Lounge Sofa which can be adjusted in 5 different positions. Extremely stylish Charcoal colour and a smooth finish can be the perfect addition to your relaxing place. The sofa can be converted into a bed that is cosy enough to take a nap or can be used as a lounge for reading, gaming, watching television and anything you'd like to use it for. It comes with two matching soft pillows that give you extra comfort and luxury.
If you are more of a lounge person, you may want to try the amazing Floor Lounge Chair, which has four adjustable sections to suit your style and for providing that extra comfort while looking sleek and stylish. Take two for yourself and your partner and lounge through the weekend.
What about adding a matching or maybe even contrasting table and a display or storage shelf for beautifully organising all your art pieces, books and anything you'd like to add to your very own room decor. The possibilities are limitless.
Maybe you have a lot of family members or have many friends visiting you frequently, not to mention the dinner get-togethers your wife loves hosting every other week. You can take the sophisticated 4-seater Faux Leather Sofa with Ottoman. A perfect and timeless collection for anyone who loves simplicity and sophistication.
Select your ensemble from the many options here. play with colours, styles, texture and feel, all this without the hassle of going to many stores, you can buy Online Living Room Furniture on our online store HR-Sports, we give you the facility of shopping first and paying later through AfterPay Store. Start looking for the perfect collection today!